Vaccine Breakthrough Celebrated on #WorldMalariaDay2022
Despite the Covid-19 pandemic, the past year has seen "significant breakthroughs in malaria prevention and control", a senior official of the World Health Organization said on April 25, 2022, World Malaria Day.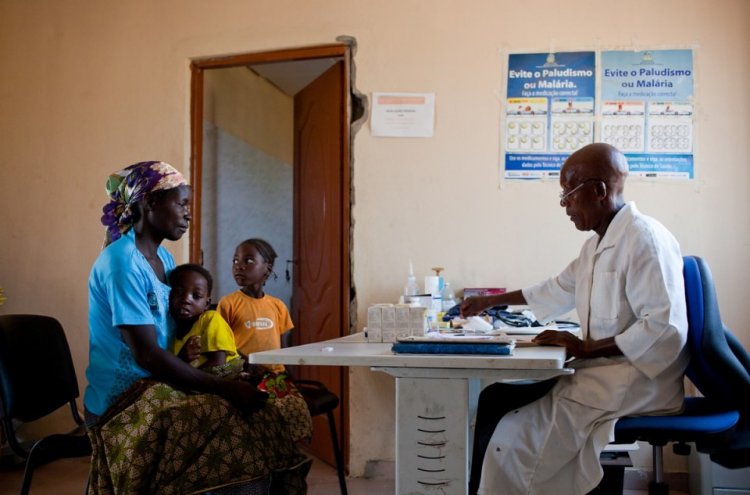 "Landmark recommendations on the use of the first vaccine against malaria were released by the World Health Organization late last year," Dr Matshidiso Moeti, WHO Regional Director for Africa, told UN News. "This vaccine will be used to prevent malaria among children aged six months to five years, who live in moderate- to high-transmission settings," she added.

Noting that the day is marked annually on April 25 to focus global attention on the mosquito-borne infectious disease, and its devastating impact, especially in Sub-Saharan Africa, Dr Moeti said that this year aligns with her urgent call to scale up innovation and deploy new tools to fight malaria, while also advocating for equitable access to prevention and treatment, within the context of building health system resilience.

Malaria remains a significant public health and development challenge, according to WHO. In the last year, about 95% of the estimated 228 million cases occurred in the WHO/AFRO Region, along with 602,020 reported deaths.

World Malaria Day is an occasion to "renew political commitment and encourage continued investment in malaria prevention and control", said Dr. Moeti, calling on countries and communities affected by malaria to work closely with development partners to eliminate the disease while also contributing to achieving the other Sustainable Development Goals (SDGs).

"I personally, and the WHO Regional Office in Africa, remain fully committed to the fight against malaria," she said. "We can overcome the challenge if we collaborate closely with governments, partners and communities to achieve a malaria-free Africa."