Center Stage 07 July 2023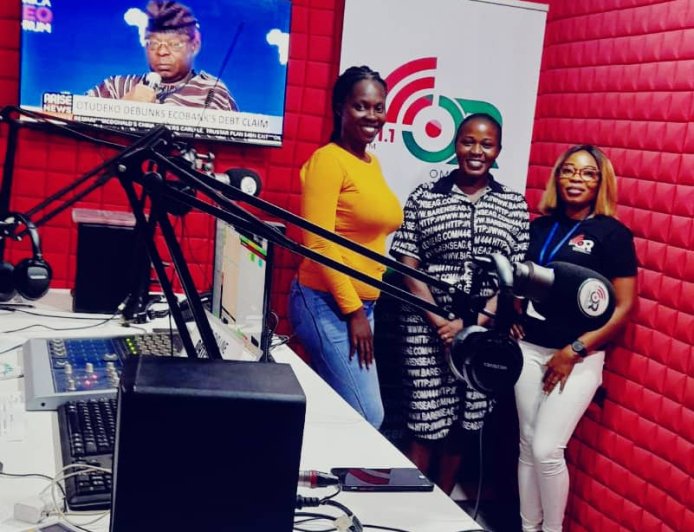 Ladies and gentlemen, welcome to the center stage of today's radio commentary. I am your host, [Host Name], bringing you all the latest updates, analysis, and discussion on the current happenings in the world of entertainment, politics, sports, and everything in between.
Starting off with the world of entertainment, we have some exciting news for all the music fans out there. Today, we will be delving into the hottest new releases, discussing the artists that are taking the industry by storm, and reviewing the latest albums that are hitting the charts. From pop to rock, hip-hop to country, we have it all covered here on center stage.
Moving on to the world of politics, we'll be dissecting the most recent headlines, discussing the latest political debates, and providing our listeners with expert analysis on the matters that affect us all. We will be hearing from a panel of experienced political commentators who will offer their insights and opinions on the pressing issues of the day.
Next up, we will delve into the exciting world of sports. Whether it's football, basketball, tennis, or any other sport you're passionate about, we have got you covered. We will be bringing you live updates from ongoing matches, interviews with players and coaches, and the latest transfer news. Our team of sports experts will also provide in-depth analysis and predictions to keep you ahead of the game.
But that's not all! On center stage, we believe in the power of conversation and engagement. We invite our listeners to call in and share their thoughts and opinions on the topics we discuss. Let's create a platform where everyone's voice can be heard and valued.
So, stay tuned and join us on this exhilarating journey as we take center stage on the radio. There's never a dull moment here, and every day is a new opportunity to explore the world and broaden our horizons. Let's embrace the diversity of thoughts, ideas, and perspectives that make our world so vibrant and fascinating.
Thank you for tuning in, and let's get this radio commentary on today's center stage started!